The founding partners of AGGIR
more than 20 years of work experience.

We have founded companies, operate as executives in the day-to-day life of large corporations, participate in boards of directors and act as CEOs.
We participate in several sectors, accumulating experiences with the Internet, IT infrastructure, consumer goods, private equity, hedge funds, strategic consulting, agribusiness, logistics and construction.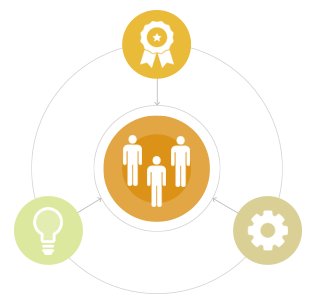 We are engineers trained in the ITA , with several courses of management, leadership, strategy and operations in schools as Harvard, Oxford, Columbia, INSEAD, London Business School, Aspen Insitute, COPPEAD, Fundação Dom Cabral and AmanaKey .

Aggir Capital and Management. 2014. All rights reserved.